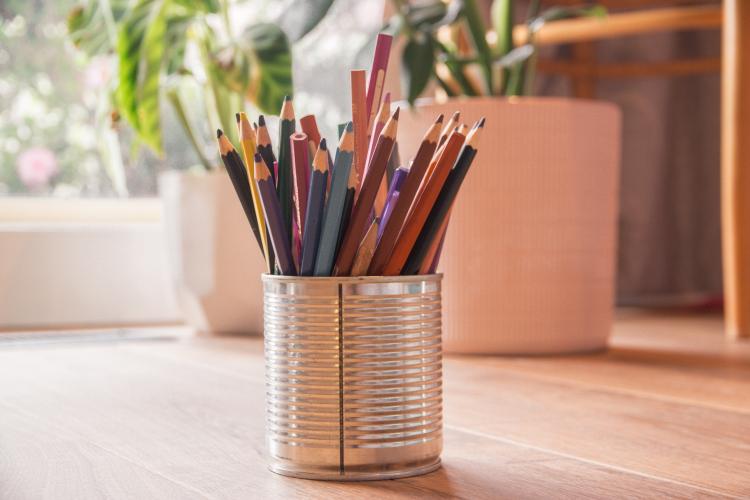 Increasing the quality of student mobility by focusing on staff competencies
Staff members at International Relations Offices (IROs) and at faculty level of Higher Education Institutions (HEIs) play a pivotal role in the implementation of internationalisation strategies and in enabling student mobility, notably with regards to the management of the Erasmus+ Programme. Accordingly, their performance has a critical bearing on the quality of the mobility arrangements offered to incoming and outgoing students.
Regular changes to the Erasmus+ Programme entail the need to ensure staff remains up to date, while teams experiencing higher turnover rates will find it critical to equip new colleagues with the required know-how through formal training. Additionally, the number of mobile students and trainees is increasing rapidly, requiring staff members working with the organization of Erasmus+ student mobility to adapt strategies and processes to cope with an increased workload. Many International Relations Offices experience difficulties in providing quality support to students due to the extensive administrative requirements set by the Erasmus+ Programme and the insufficient time/tools for flexible training and self-auditing.
Given the importance of these factors in ensuring quality student mobility, and optimal results in the internationalization process, a better understanding of the current state is essential. Tacking those issues by proposing a solution would bear a significant European added value and this project should thus be conducted in a transnational manner.
The main purposes of the FESC project are as follows:
Identifying relevant skills, know-how and processes to acquire the necessary competencies for Higher Education staff working with student mobility;
Creating a framework which defines quality criteria for staff members working with student mobility that serves self-auditing purposes for institutions;
Analyse how HEIs ensure relevant training for those staff members;
Create tools and guidelines that enable staff members to understand and improve their competencies;
Analyse how the current accreditation process for the Erasmus Charter for Higher Education compares to the ESCAF, and make a policy proposal regarding the pertinence of establishing a European professional certification framework for staff members working on student mobility in the context of Erasmus+.